Contact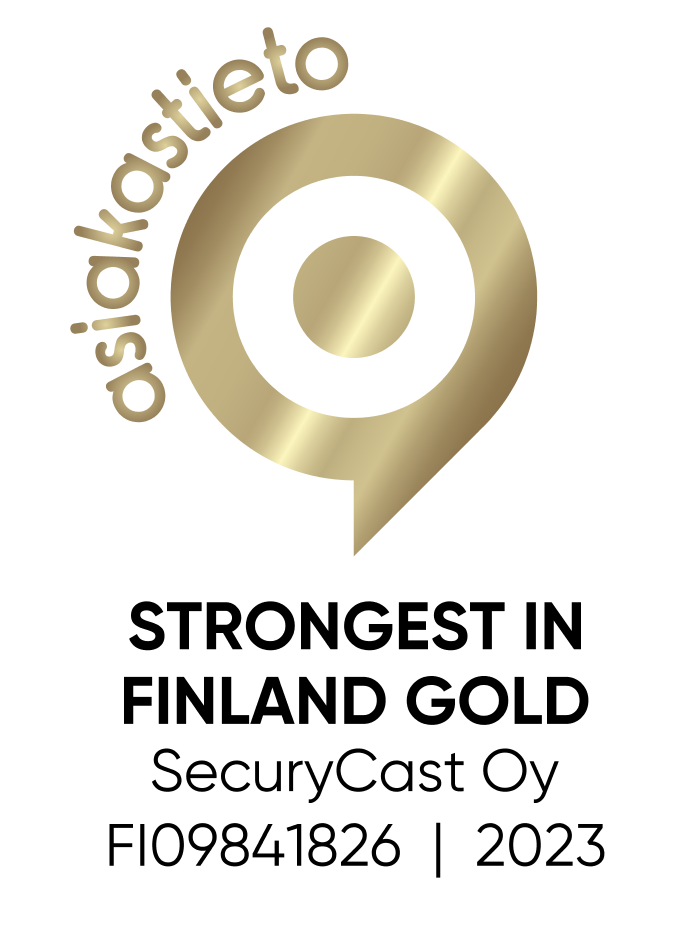 Release
Is there SecuryCast Oy in your phone bill?
SecuryCast cooperates and provides tehnical solutions for several Finnish charity organisations, lottery operators and TV channels. The telco operators often put SecuryCast Oy as the payee in the invoice details.
If you have recently donated money, bought a lottery ticket, voted in a TV show or participated in our customers' services, it might be a reason for this.
If you want us to check your transaction we need the phone number which is being invoiced. Please give this number to our customer service.
Best regards,
SecuryCast Oy / Customer service
info(at)securycast.com
010 850 4745
Service hours 8.30 - 16.00 monday through friday